Tomorrow's Media Company Today
INTEGRITY | INNOVATION | COLLABORATION | PERFORMANCE
Tomorrow's Media Company Today
INTEGRITY
INNOVATION
COLLABORATION
PERFORMANCE
Reaching the Masses
Beasley offers music, news, sports commentary and entertainment to over 20 million listeners weekly.
Powering the Nation
We have 61 stations in fifteen markets across the United States. In each of our markets aiming to provide the best radio experience to both listeners and advertisers.
Striving for Excellence
From entertaining formats to exciting promotions and vital community service, Beasley Broadcast Group stations define radio excellence.
Beasley Media Group announces KISS 95.1 WNKS, Power 98 WPEG, Country 1037 WSOC, V 101. WBAV and WKQC, Christmas K...
read more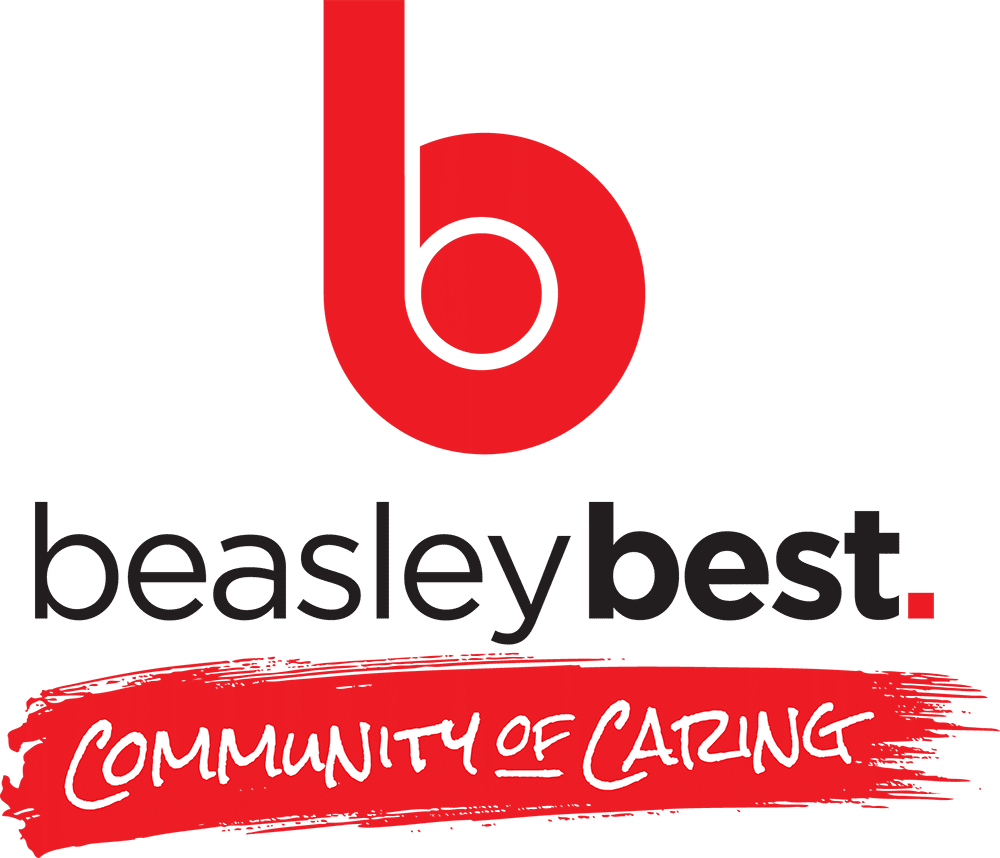 The Beasley Media Group Community of Caring public service initiative is a companywide initiative across the organization's 61 radio outlets. Started in 2018, the quarterly campaigns consist of several aspects, including a series of public service announcements aimed at shining a spotlight on important issues impacting the local communities the company serves.
MISSION STATEMENT
Beasley Media Group is committed to delivering the very best entertaining content, results and service for our audiences, advertisers, shareholders and communities as well as providing a respectful, collaborative and innovative environment for our trusted employees.
Markets Across the Country
Professional Esports Teams
Together, We can create a culture of belonging that encourages diversity, equity and inclusion across Beasley and the communities we serve.
Inclusion at Beasley is about creating a culture of belonging. We believe in the power of differences and in leveraging our employees' unique backgrounds, beliefs and experiences. We aspire to be a company where access to opportunity to learn and grow is available to everyone.
"Diversity, collaboration and respect are paramount to our core values," said Beasley Media Group Chief Executive Officer Caroline Beasley. "This initiative reflects the vision and philosophy my father, George, had when he founded the company 60 years ago. "We are thrilled to launch this important initiative that promotes a culture of belonging and encourages, supports and reflects the communities we serve."